Kitchen Remodeling Service in the Troy, Illinois Area
Custom Affordable Kitchen and Bathroom Remodeling Since 1925!
Durability, Beauty, Quality and Affordablility. See Why Our Custom Cabinetry Beats The Big Box Stores!
Are you looking to update your kitchen? Call our team at Kitchenland, today! Our design specialists will help you achieve your dream kitchen by analyzing your space, budget, and materials. Together we will develop a plan at a price you can count on. Contact us today to get started!
Our experts don't stop at just Kitchen Remodeling. We install new kitchen countertops or can completely remodel your bathroom! We also have experience in custom desks and entertainment centers. Visit our Facebook or Houzz page to view more of our work.
Our Design & Installation Services Include:
Kitchen Remodeling
Get the kitchen you've always dreamed of at an affordable price.


• Wood Custom Cabinets
• Backsplash Design
• Islands & Utility Tables
• 1000 of options

Custom Countertops
Love your cabinets but hate your countertops? We can have them replaced in no time.

• Quartz
• Granite
• Solid Surface Acrylic
• Stainless Steel & Copper

Bathroom Remodeling
Redesign your bathroom with a custom vanity or new shower tile.


• Tubs & Showers
• Vanities & Cabinets
• Hardware
• Custom Accessories

Why Our Customers Continue to Choose Us ​
At Kitchenland we pride ourselves on quality craftsmanship. We can assure you that your new kitchen or bathroom remodel will be durable, long-lasting, and affordable. With over 95 years of combined experience, you can count on our team at Kitchenland!
5-Star Review Ratings
Ask About Any Special Offers
4th Generation Family Business
Free Estimates
Competitive Prices
Conscientious Service
Over 1,000 Design Options
Complete Kitchen Displays
Computer Assisted Design
We do everything from measuring to installation - No Subcontractors
Contact Kitchenland in the Troy, Illinois area to get started on your next home improvement project.

Call our office at (618) 656-5026 to speak with a member of our design team.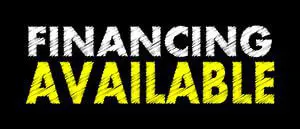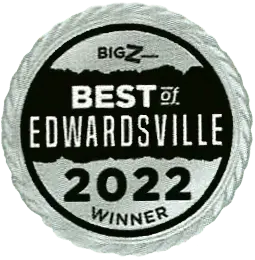 Additional Design Services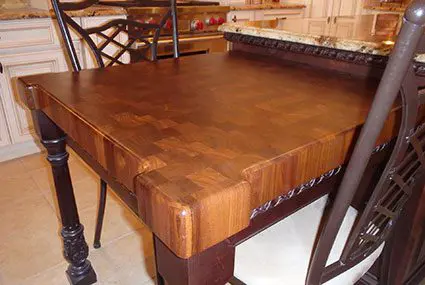 Furniture Design
• Bedroom Furniture
• Storage Drawers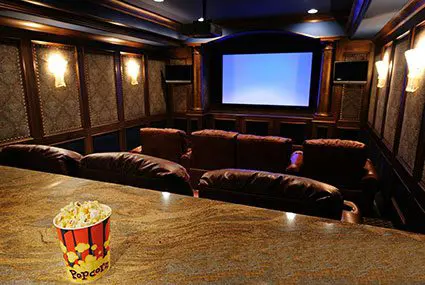 Entertainment Centers
• Home Theatre
• TV Stands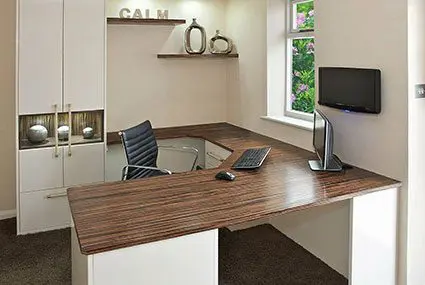 Custom Home Offices
• Desks
• Bookshelves
Consider This Before Remodeling Your Kitchen Cabinets
Before purchasing kitchen or bathroom cabinets, take these important factors into consideration. These factors can help you narrow in exactly what you're looking for. Those factors include budget, size, style, quality, construction and finishes.
Costs
When remodeling your kitchen or bathroom, your cabinets make up around 40-50% of your overall costs. That's why it's recommended that you set a base budget before selecting your materials and finishes.
Quality
It's recommended that you consider how long you will reside in your home. If you are looking at a quick update for resale, it's easier and more affordable to choose a basic style of cabinets. However, if you're looking to update to your dream kitchen, you may want to consider top of the line materials.
Overall Style
It's important that you know what your overall remodel will look like. Make sure you search in magazines, online and in store so you know exactly what you are looking for. You also want to make sure that it matches the other areas and style of your home. This can come down to a choice on whether you want laminate or hardwood!
Remember to Measure
During the remodeling process you are sure to have a professional come in and examine your space. You'll need to consider where you want your new cabinets to fit in relationship to your kitchen size to ensure that everything is how you'd like. It allows for more accurate information and will lead you to more cost effective estimates!
Choosing your Cabinet Style
It's no secret that stock cabinets are the most affordable. But they're also the least versatile and come in a limited amount of colors and finishes. Semi-custom cabinets are factory built but allow you to have more options in storage and design. Then we have high-end custom cabinetry. These are constructed on site and are completed in any color, style or finish.
Review Your Options
When you're choosing cabinets remember that you will have fewer options when you choose stock cabinets over semi-custom and custom. Examine your space, your belongings, and other kitchen space needs before you go and select your next set of kitchen cabinets. It might be more cost-effective to purchase semi-stock cabinets because you won't be needing storage additions later.
World-Class Customer Service is a Guaranteed When You Work With Us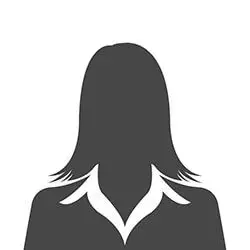 Kitchenland made our project feel easy because of their amazing customer service, attention to detail and their high quality products. They don't stop until the job is done and you are fully satisfied. Thank you for a job well done!
Barb S.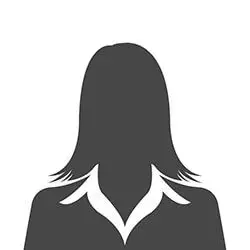 We worked with Ron to have our countertops replaced, and got great service and great results. Ron went above and beyond to get us what we wanted and we were very pleased with the whole process.
Millie E.
Contact Kitchenland Today for Your Next Troy Remodeling Project!